Casing Performance Properties Data:
To obtain casing Performance Properties Data Sheets, please contact your Welded Tube Sales Representative.
Inspections and Testing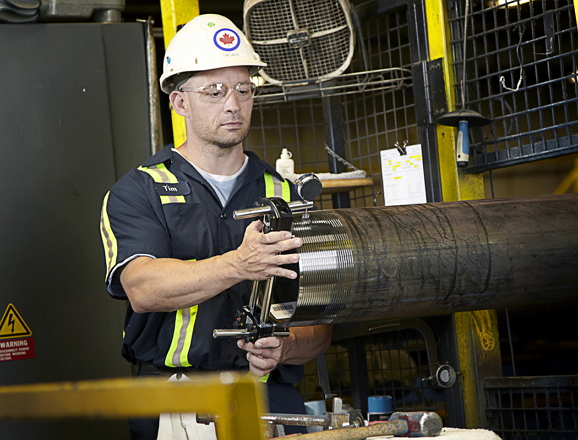 Welded Tubehas extensive testing facilities located on site at each productionfacility. This provides customers with unprecedented service and quality as testing and inspection of the product is carried out on site by our experienced team.
A complete list of testing for both theHeat Treatedand Carbon products is attached.