Mechanical ERW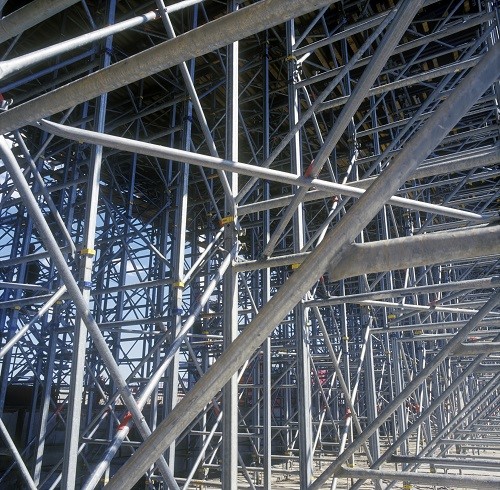 Welded Tube has been on the vanguard of manufacturing mechanical ERW since 1970.
Welded Tube is a trusted and premier supplier of mechanical ERW to various industries including automotive parts, fitness equipment, furniture and office systems.
Welded Tube offers unparalleled quality, customer service and an expansive product range to satisfy the diverse needs of our many customers and clients.