Capabilities
Welded Tube's broad range of capabilities make it a premier HSS producer in North America.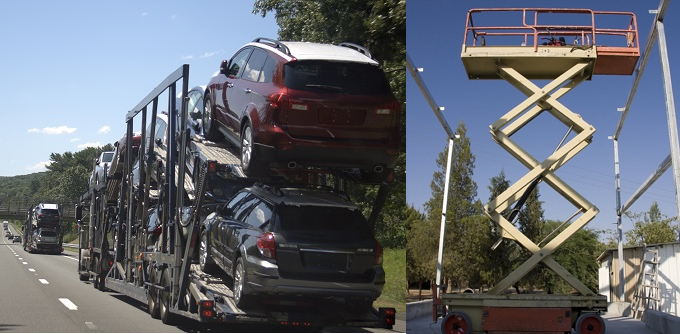 Size Range
Our extensive size range provides distributors with one-stop shopping for all their HSS inventory requirements.
Flash Removing
Our ability to remove the ID bead (flash removing) during the manufacturing process facilitates DOM conversion to ERW, telescoping applications and/or any application that requires an insert.
Tight Tolerances
Welded Tube specializes in manufacturing HSS with consistently tight tolerances. This is crucial for when the application requires precision manufacturing, in instances such as laser processing.
Cut To Length
Welded Tube has extensive cut-to-length equipment conveniently located next to the producing mills in order to maximize the options for our customers. Welded Tube delivers cut-to-length HSS or custom multi-length tube as per the requirements of our customers.
Please reference the attached Round and Shape capability charts for a complete listing of Welded Tube's capabilities.